3 Leaf Med Spa is proud to be Chattanooga's Wellness destination. We are dedicated to helping you restore your body and regain your youth through personalized health and wellness plans. Learn about the wellness services we offer, including health coaching and the ProLon Fast-Mimicking Diet.
ProLon® is a 5-day dietary program to support metabolic health and cellular rejuvenation. The system mimics a traditional fast, without fasting! Instead, the ProLon Fasting Mimicking Diet® includes 5 days of nutritious food, designed for healthy metabolism and fat loss. Each whole food meal is plant-based and gluten-free. ProLon® is ideal for those who want to have CoolSculpting® or CoolTone® treatments but need to reduce fat. Schedule Now>
Keep up-to-date with our latest specials + promotions.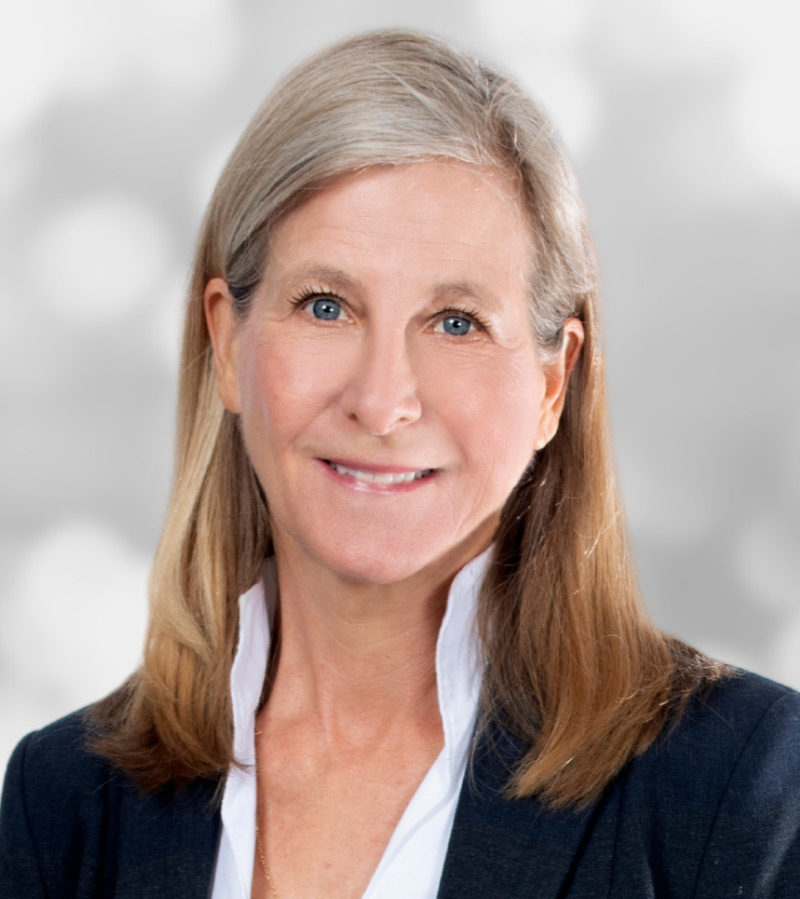 Christine A. Smith, RN, BS
Christine Ann Smith, Registered Nurse and Certified Health Coach, is ready to help you develop healthy, smart goals along with support, encouragement and accountability toward your unique wellness plan. She works closely with primary care physicians to personalize wellness plans to each patient, providing education and support on their journey. Crissie believes in focusing on healthy, lifelong habits that will support you in your passion for living.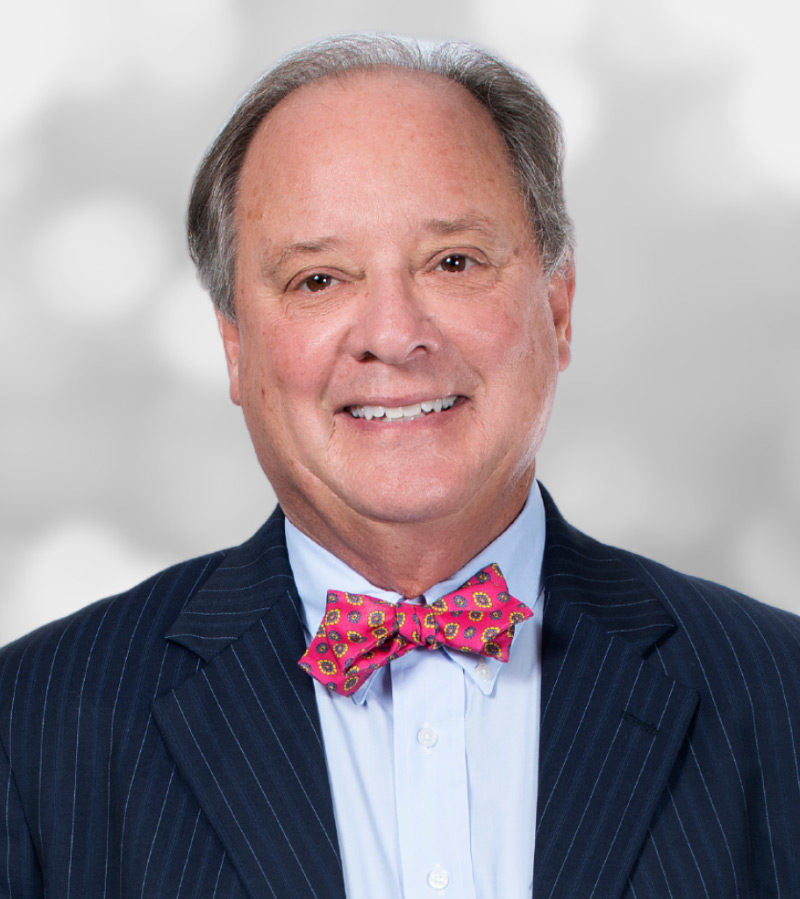 Dr. Bill Moore Smith is a dual board-certified family practice physician with an added qualification in sports medicine who has extended his sports medicine education from the University of Virginia, the University of Tennessee, and Virginia Tech. A native of Brownsville, Tennessee, Dr. Smith completed his undergraduate studies at Western Kentucky University.
Dr. Smith earned his master's degree in Health Care Administration at Trinity University and served as a hospital administrator for Baptist Memorial Hospital in Memphis. He attended medical school at the University of Tennessee, and he completed his family medicine and sports medicine education during residency in Roanoke at the University of Virginia Family Practice Program.
Before I started seeing Liz, I was drawn to anything and everything that claimed to cure acne, but none of it was working for my skin. I've been seeing my esthetician, Liz, for a little over a year now. She has helped my skin tremendously, and helped me regain confidence that I had lost due to the acne. I recommend Liz without reservation to anyone with the same issues that I have had, or anyone who just wants to pamper themselves. She goes above and beyond, and her personality sets her apart, and makes the experience comfortable, while providing the best skin care around!
-Austin N.
Say goodbye to fine lines and wrinkles. Monday · Closed
Tuesday – Friday · 10a – 6p
Saturdays · 10a – 3p
Evenings by appointment