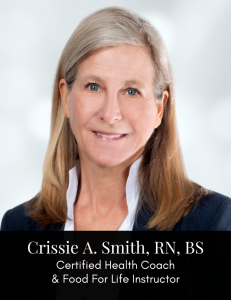 At 3 Leaf Med Spa, we know that drinking water does more than just quench your thirst. It's essential to keeping your body functioning properly and feeling healthy – not to mention, it's the crucial first step in any great skincare routine. Nearly all of your body's major systems depend on water to function and survive. In this post, Certified Health Coach and Food For Life Instructor, Crissie A. Smith, RN, BS, discusses why staying hydrated is so important and also shares some of the most helpful advice she's learned over the years about drinking water.
Benefits of Drinking Water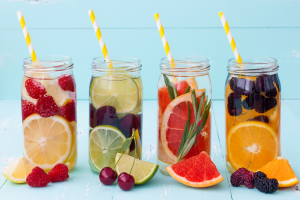 With water making up about 60% of your body weight, it's no surprise what staying hydrated can do for you. Here are just a few benefits:
Improved brain performance
Digestive harmony
More energy
Weight loss/management
Decreased joint pain
Better temperature regulation
Kidney stone prevention
Healthier heart
Improved detoxification
Fewer headaches
How to Learn to Enjoy Water
I love this post on FullPlateLiving.org titled "How to Learn to Enjoy Water". It includes a few great recipes for sparkling water, including spiked pineapple and strawberry sparkling water, bursting raspberry sparkling water, and passionate sparkling water potion. They're perfect to try when you're feeling burnt out on flavorless still water.
Water That's Good for Your Gut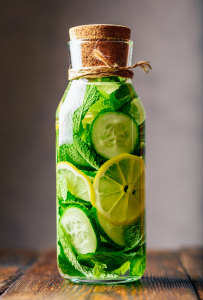 This post titled "Good Gut Water" by Robyn Youkilis on ExperienceLife.com has a fantastic recipe for water that helps jump-start your metabolism and aid in flushing out your organs. This is the perfect recipe to try out when your gut needs a reset.